School Bus Tracking System
Efficient Operations. Safe Students. Relaxed Parents.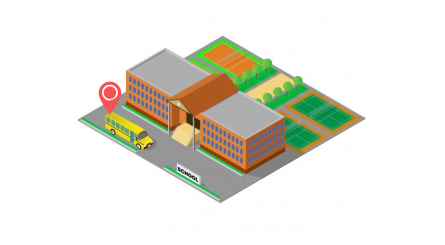 A GPS School Bus Tracker for Student Safety & Operational Efficiency
VersionX's school bus tracker solution provides school administration an efficient way of monitoring fleet of school vehicles and students' trips. Our school bus tracker is user-friendly yet foolproof. School authorities can view real-time status of school buses such as location, speed, routes, delay, driver details, and a host of other information.
Parents get alerts when the bus approaches the stop or a child boards or deboards the bus. This gives parents control over their children's safety and security.
The school management can monitor and track live status of buses across branches via a centralized dashboard. Our school bus tracker can also easily integrate with access control and security systems.
Top Features – Bus Tracking System
Live GPS School Bus Tracking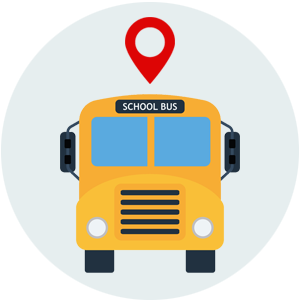 Parents have complete knowledge & control of their child's transportation. Using the VersionX bus app, they can track vehicle & driver details in real-time.
Proximity, Pick, & Drop Alerts

Parents are instantly notified when the bus starts and when it approaches the stop. They can track when the child boards or de-boards the school bus.
Bus Overspeeding Alerts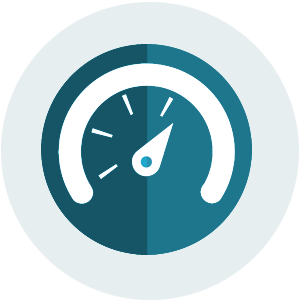 The bus tracking app sends alerts when the school bus exceeds the predefined speed limit. Authorities can instantly use the emergency actionable buttons.
Add Or Change Routes & Stops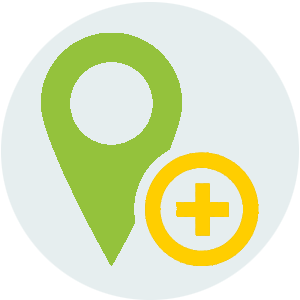 An authorized personnel from the management can add stops and routes for a particular school bus. They can also easily change them.
Central Dashboard With Real-Time Updates

The school administration can monitor the real-time status and updates of vehicle fleet across multiple branches. All in a single dashboard.
View History of Bus & Student Trips

Authorities can access the digital trails of any student or a bus in the GPS bus tracking app. View trip history with ease anytime, anywhere.
Multi-Location Monitoring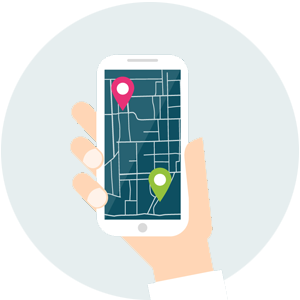 Our school bus tracker has multi-location capability. An authorized personnel can manage vehicle fleets across multiple branches.
Customized Trends & Reports

The bus tracker has built-in statistical tools. School administration can download customized reports for further decision-making.
Easy Integration of Hardware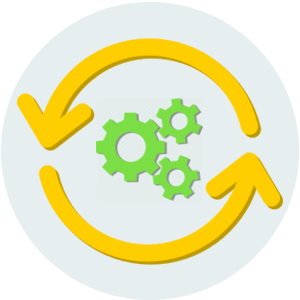 VersionX's school bus tracking solution can be easily integrated with access cards, access control systems, and other security hardware.
Geo-Fencing

A pre-designated virtual area on the map is known as a geo-fenced area. The school administration receives alerts if the school bus wanders off a geo-fenced boundary.
Emergency Alerts

Authorities receive alerts whenever a school bus is unnecessarily delayed due to any reason. They can send emergency alerts instantly to all stakeholders.
Bus Attendance

Students scan their access cards such as NFC or RFID on boarding and deboarding the bus. This keeps a digital record of their bus attendance.
How VersionX Bus Tracking Works?

Why VersionX School Bus Tracking?
Safety & Security

Our school bus tracker ensures safety and security of the students. School admin and parents have control over their children's safety.
Compliance

Ensure compliance with government rules. As per the mandate of Government of India, all school buses must have a school bus tracker installed.
Accountability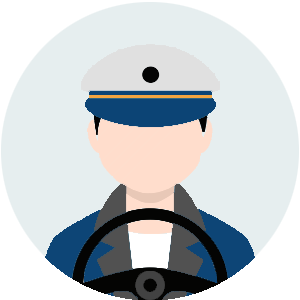 Drivers of school buses know that they are being tracked and monitored. This increases accountability.
User-Friendly

Just a couple of one-time steps for school admin and parents. And you're ready to use the VersionX bus tracker app.
Customizable

Our school bus tracker app is highly customizable. Schools can opt for lesser or more features as per their unique needs.
Foolproof

VersionX's school bus tracking system using GPS, cloud, and mobile technology is foolproof. It cannot be tampered with.