A cloud-based, end-to-end queue management system for quick & efficient customer queue management, with real-time visitor reports.
A Seamless Token Management System
VersionX's digital token management system is simple and seamless requiring minimal hardware. Cloud and mobile based, the tokens are self-generated and can be displayed on any screen.
Also known as queue management system, the solution by VersionX is ideal for banks, hospitals, clinics, and multi-department customer-facing facilities.
You can also easily view daily or monthly reports on visitors or customers.
Top Features of VersionX Queue Management System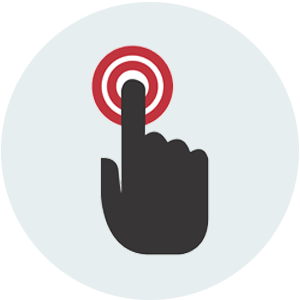 A token system software with a simple token dispenser. The token is self-generated at a single touch.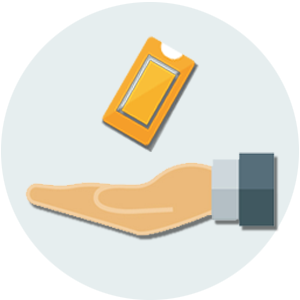 Tokens can be issued for each department in a sequence. Ideal for banks, hospitals, clinics, & any multi-department customer-facing facilities.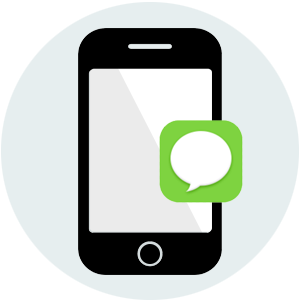 VersionX digital queue management system issues tokens in advance or on-the-spot.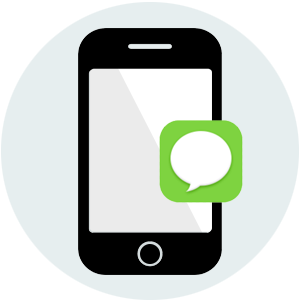 Since it is a digital queue / token management system, tokens can be SMS based, besides paper.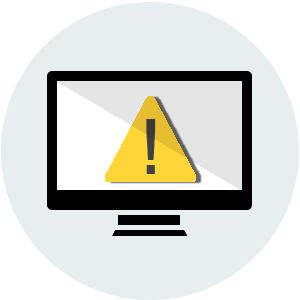 A simple token display system with sound indicators shows queue number in the screen.

VersionX token system software has built-in statistical tools that gives you customer analysis reports.
Why VersionX Digital Queue Management System?

Our e token management system enables token collection at a touch from the token generator.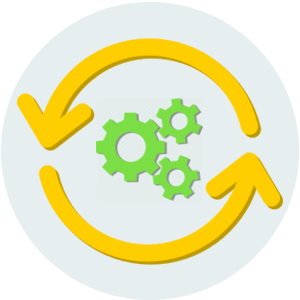 All processes are well-integrated to avoid hassles. An ideal token management system for hospitals, clinics, and banks.

A cloud-based guest queue management system that requires no clunky, high maintenance hardware.