Face Recognition Attendance System
A Face Recognition system with temperature & mask detection, customization, & integration capabilities. The best contactless COVID-safe attendance system for your organization.
Made in India – VersionX Face Recognition System
Body Temperature & Mask Detection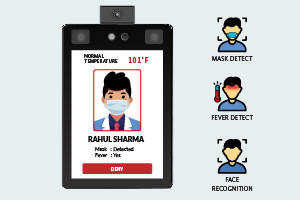 Touchless, Access Control Integrated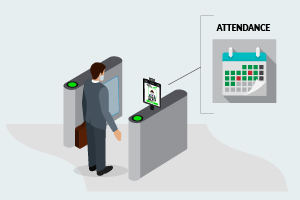 Made in India, With 2 Year Warranty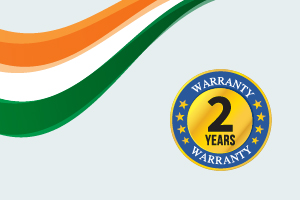 What's Unique About Our Facial Recognition System?
Temperature scan: VersionX facial recognition software comes with body temperature sensors. It can detect the temperature of a person standing in front of the kiosk in less than a second.
Mask scan: The system can scan and identify if the person is wearing a mask. Ensure hygiene practices are followed without manual tracking.
Access control: The facial recognition system fully integrates with access control hardware like doors, gates, and turnstiles. Therefore, if someone is found to be violating any rule, the system automatically won't allow access. No manual tracking is needed.
Automatic hand sanitizer: The system is also connected to an automatic, touchless hand sanitizer that drops the liquid whenever a hand is placed under it. This can be integrated with access control. Limit the coronavirus spread.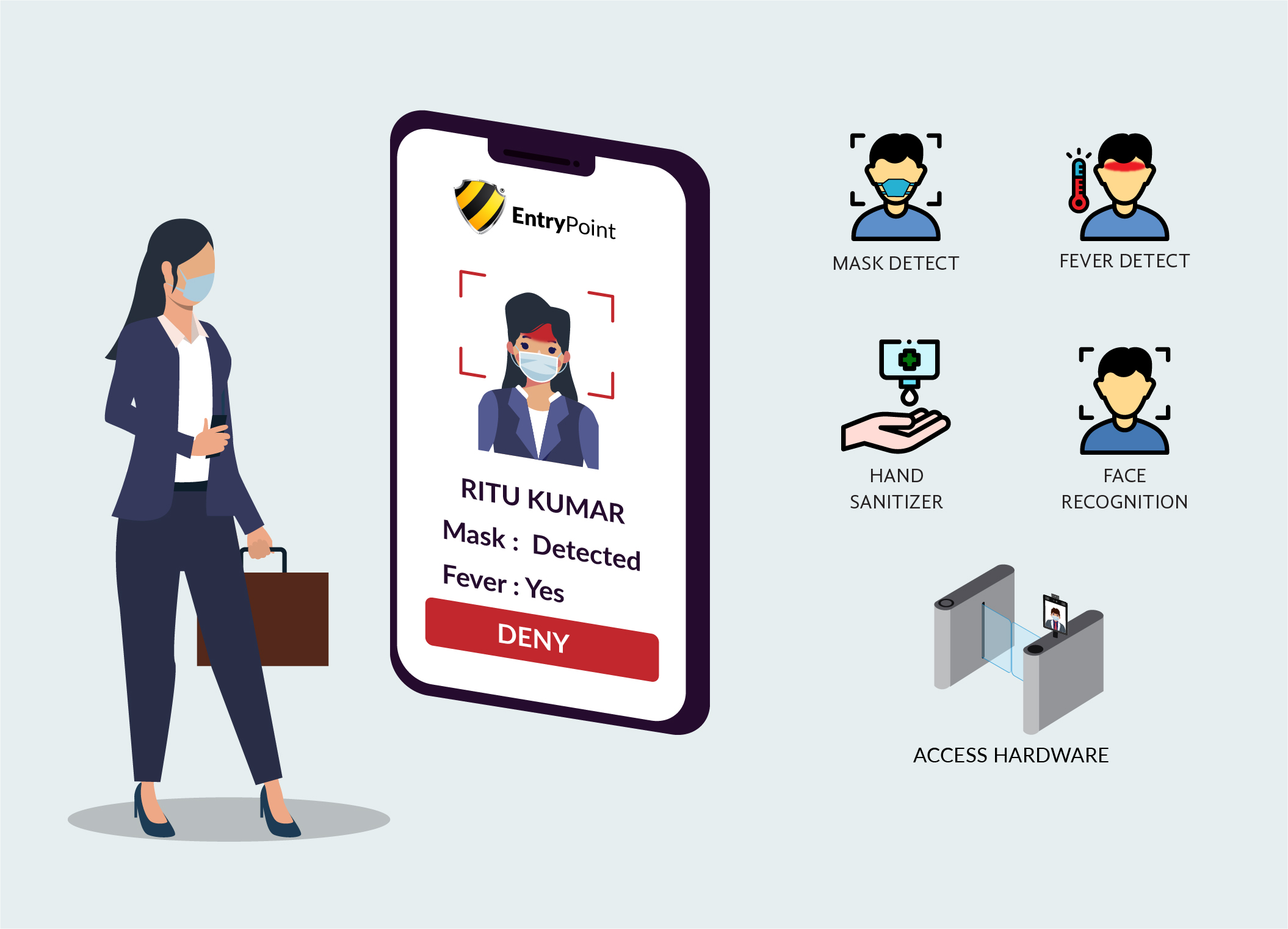 Facial Recognition System – Key Features
A made in India product for a COVID-safe business & work environment
Touchless Attendance System

VersionX face recognition device automatically records attendance. Makes organizations COVID safe.

Our face recognition software detects temperature and mask. Ensure COVID-safe rules are followed by your employees.

We use state of the art Deep Learning algorithm for our facial recognition system. Constant improvement is what we're after.

Our system has wide options under one product range. You can choose the features you want – only face, themal, mask scan, etc.

A contactless hand sanitizer is connected with the system and access control. Ensure COVID-safe rules are followed with no manual tracking.

Our system can scan 5000 unique faces on the edge device. Can provide options for capacity and performance up to 50000+ based on hardware.

We provide solutions that work on Cloud, Local, Edge through PC, Hybrid, Complete Edge on Device. Choose what suits your needs.
Configurable Scaning Distance

Our facial recognition software provides short and long distance (2-6 ft) readings. Distance is configurable as per your needs.

We have built the system with a focus on multiple face detection. This prevents chaos in front of the kiosk at the entry points.
Multi-Language Capability

Our system is apt for the Indian context. Currently, it has English, Hindi, Tamil, Telugu, Bengali, Gujarati, Oriya, & Assamese language capabilities. Custom solutions available.

We provide flexible display sizes as per requirements. Normally, we offer a 7 inch touchscreen tablet for our facial recognition system.

Whether API connect or a JSON with an HTTPS Endpoint, we have what you need to integrate our system with your internal systems. It also integrates with access control.
Benefits For Your Business

We are an OEM, and we guarantee product continuity and constant improvement of our software and hardware.

We provide a 2-year warranty upfront with the product. We also have options of 3/4/5 years AMC contracts for govt/RFP/project work.

We provide 100% replacement & money back guarantee clauses on the quality and specifications of our products.