Mailroom Management System
Manage thousands of daily incoming & outgoing mails using our mailroom management system. An easy-to-use software, with instant actionable buttons, it eliminates office clutter and chaos, brings accountability.
Why VersionX Mailroom Management System?

With handy buttons, the system does not require any special training to use.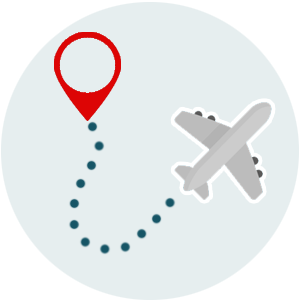 Every organisation has to deal with mails & deliveries. We help track & sort them at a touch.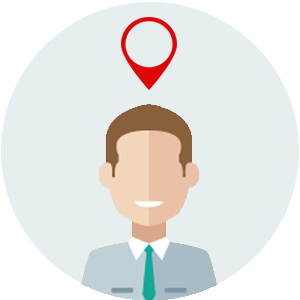 Get the details of any mail at a touch. Check if it's delivered, collected, or discarded.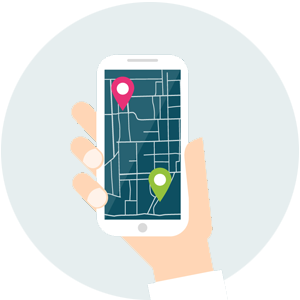 View & stay updated with digital trails of any mail. View history & reports.
Features of VersionX Mailroom Management System

Track & Trace
Efficiently track thousands of inbound & outbound consignments.

Owner can allow unwanted items to be discarded – no clutter.

Mobile interface with simple buttons to perform multiple actions.

All data regarding consignments and owner identity is secure.

Send instant alerts, add or view comments and pictures of items.

Check mail reports – sent, received, collected, discarded, etc.

Track expenses incurred per department per person on out items.

Access history of mail-related actions taken at any point in time.