Meeting Room Management System
Manage work spaces on the go. Book meeting and conference rooms, view their status and other details anytime, anywhere.
Features of Meeting Room Booking System

Real-Time Booking
VersionX's meeting room booking software helps you book spaces anytime, anywhere.

Room Status Display
Display boards outside meeting and other rooms show the status of conference rooms.

Easy Integration
Our solution integrates well with other software such as visitor & staff management.

Time Display
The conference room solution shows a countdown of the time left for a meeting to end.

Quick Planner
With VersionX conference room booking system, any authorized person can quickly schedule meetings.

Device Friendly
We're on cloud, therefore, you can book your meeting room from any device.

Status Alert
Receive alerts and notifications when you want to, say, when a space is available for booking.

Handy Information
The system shows all related information such as room info, time, booking person, etc.

Secure
All our solutions comply with the highest standards of security.
Why VersionX Meeting Room Management System?

It's a simple application that can also be tailored to unique needs.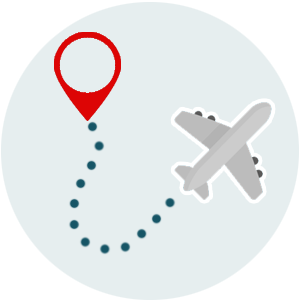 Our meeting room management system can be easily integrated with our visitor solutions.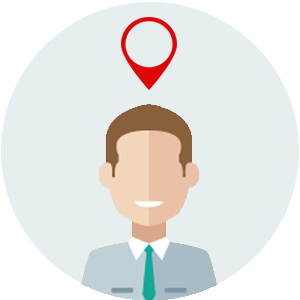 VersionX meeting room booking management system is an intelligent yet simple solution.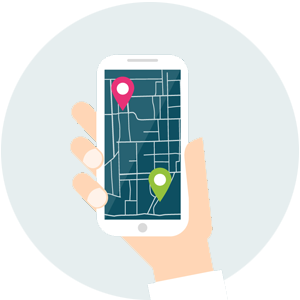 Access meeting room details anytime, anywhere. Book rooms on the go.